If you've searched for anything on your phone today you might have noticed that Google's mobile homepage and search result pages look a little different. That's because the search giant has begun rolling out a redesigned mobile interface.
Last month, the Google app began testing a
rounded UI
for both the Feed and Search results. In the last few days, the latter design is widely rolling out to Google's mobile site for both Android and iOS devices.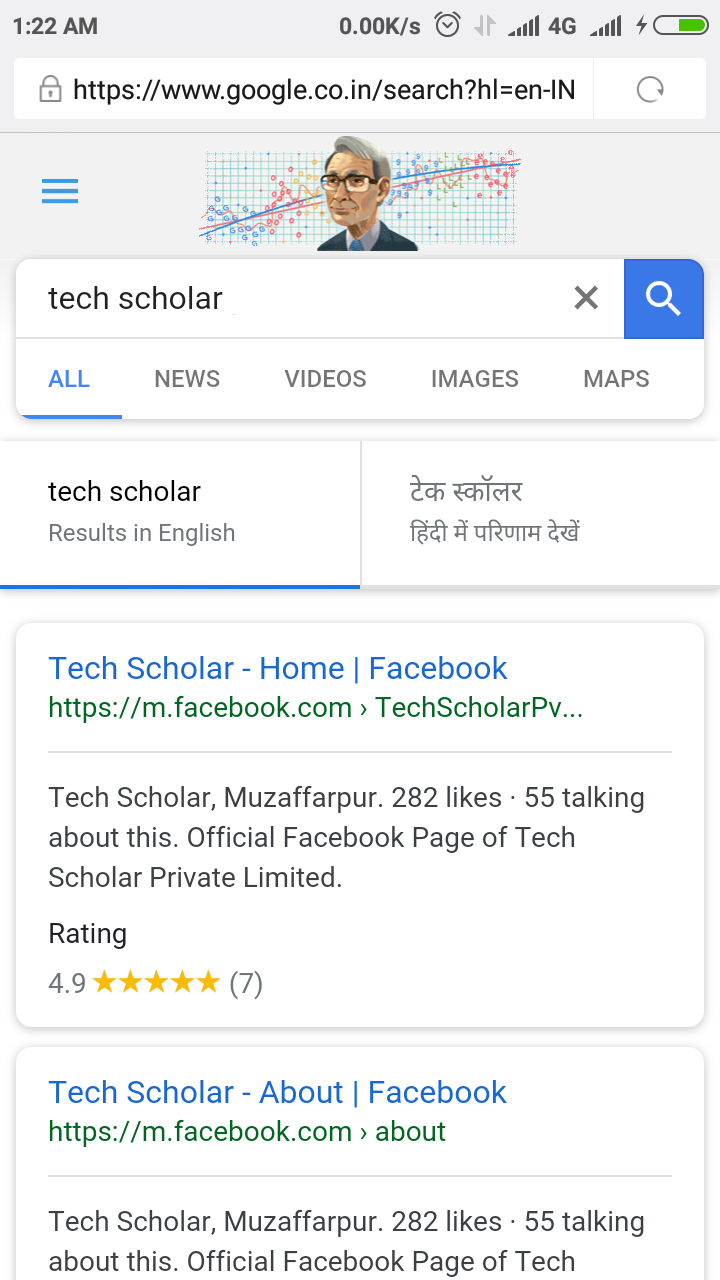 Visiting the Google homepage or Search results on a mobile device, you'll notice how the background is now bright white instead of light gray. Meanwhile, the search bar features rounded corners on the homepage, while the box with the category tabs at the top of Search results has also been rounded.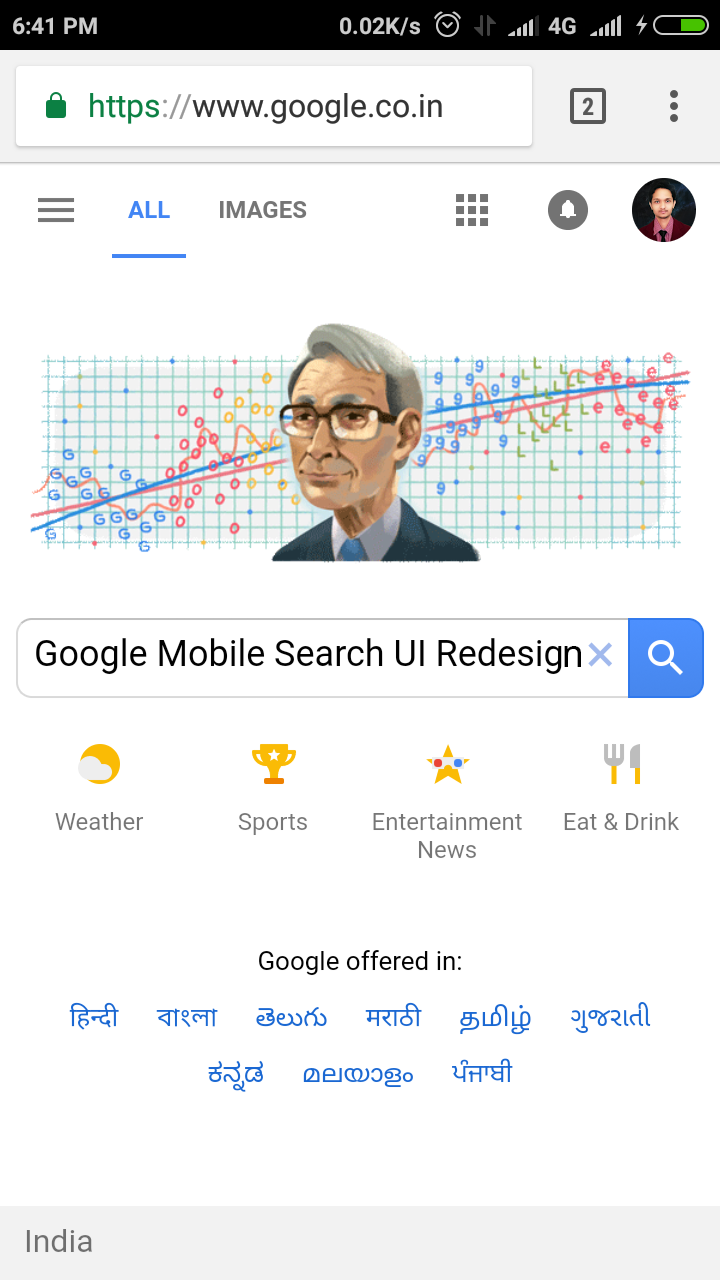 This curved treatment also applies to every card, including those for Top Stores, weather, sports scores, and various carousels. Meanwhile, link cards receive another partial tweak that uses a lighter blue font for page titles.
Continue reading the post, 
Google Mobile Search UI Redesign
on
Tech Scholar
.
Google's mobile UI redesign is a major change after the
reduction in android app's update size
from Google in last weak of June